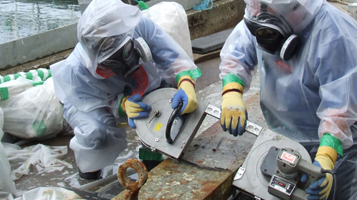 JUNE
24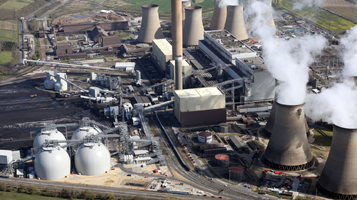 JUNE
20
India, Russia join hands to promote integrated security system
Russia's NIKIRET (branch of Production Company "Start" named after M.V.Protsenko", a subsidiary of Rosatom State Atomic Energy Corporation) and India's CORE Energy Systems Pvt. Ltd. signed a cooperation agreement to promote Technical Security Equipment (TSE) in India.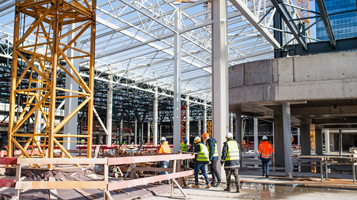 June
21
Russia to supply technical security equipment to India
Russian state atomic energy corporation Rosatom on Thursday said that its subsidiary Nikiret has signed an agreement with Indian engineering services firm Core Energy Systems Pvt Ltd for the promotion of its technical security equipment in India.