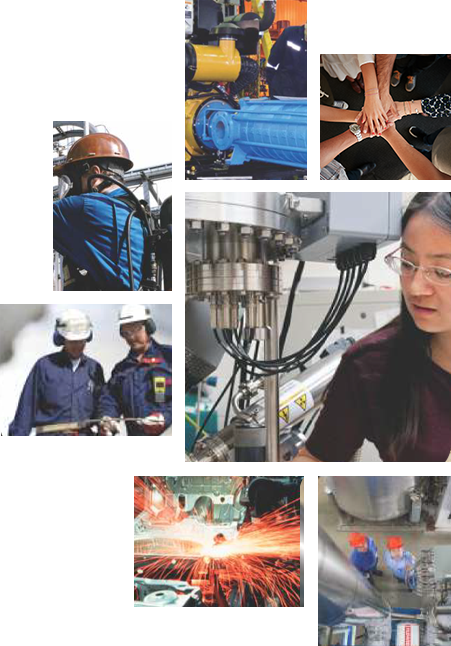 Ethics
Our culture is centred on ethics, integrity and trust. Our values drive how we treat each other, our customers, suppliers, partners and even our competitors. By combining uncompromising character, transparent business behavior, mutual respect, and world-class products and services, we seek to build an enduring culture that creates satisfied customers, engaged employees and sustainable, profitable growth.
Our facilities, both in India and abroad, hold regular ethics meetings and develop programs that keep ethical business practices top of mind. All CORE employees and partners must comply with all Indian and International laws regarding proper business conduct in obtaining and retaining business.
Our core values - competence, commitment, creativity, confidence, collaboration and character are what set us apart from the competition. They are the qualities by which we want our customers to identify CORE, and we strive to live by these values every day.