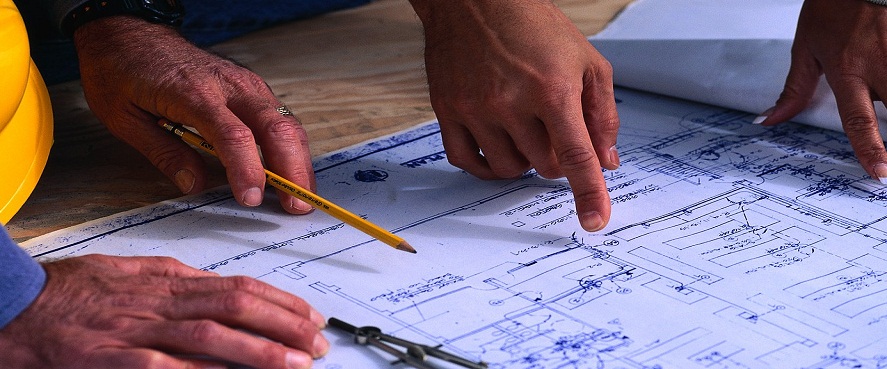 Engineered Package System (EPS)
CORE specializes in engineering, customising, integrating and manufacturing skid mounted packages meeting various customer applications. In addition to this, the company designs and develops import substitutes for critical applications.
Our manufacturing and assembly techniques incorporate global best practices and are in full compliance with industry regulation and codes. We design and deliver systems and packages to meet the wide range of client requirements. With CORE's qualified fabrication facility in accordance to the International Standards and Codes, we stand ready for any engineered package needs.
We assure to deliver completed packages that are optimized, certified, installed, and performance guaranteed for use across the globe. We can offer either standard package, available from stock or specialized systems to meet your specific needs.